Preparing Your Home to Sell

The Phoenix new home market is increasing and buyers take notice when a resale home shows like a model. Depersonalize your home by removing family photos, memorabilia, and neutralize paint color schemes. A new coat of paint is one of the least expensive ways to freshen up your home. Bold colors can be a turn-off to some buyers, so to appeal to the most buyers possible take the time to re-paint that red bedroom and blue bathroom. (Tip: light colors will help small rooms look larger). Don't forget about baseboards and ceilings, they might need some paint too.
De-clutter and showcase storage areas by donating unneeded belongings and neatly organizing what remains. Buyers will open your closet doors and cabinets to see available storage space.
Creating an open and bright feeling is crucial for showings. It's easy to overlook the light bulbs that have burned out over the years, but you want your home to be as bright as possible. Consider purchasing the brightest wattage that your outlets will safely allow. Lighting makes an incredible difference to how a home looks. Dust the blinds and clean the windows. We encourage you to leave all the blinds and curtains open to allow as much natural light into the home as possible for showings
Should I Make Repairs Before Listing My Home?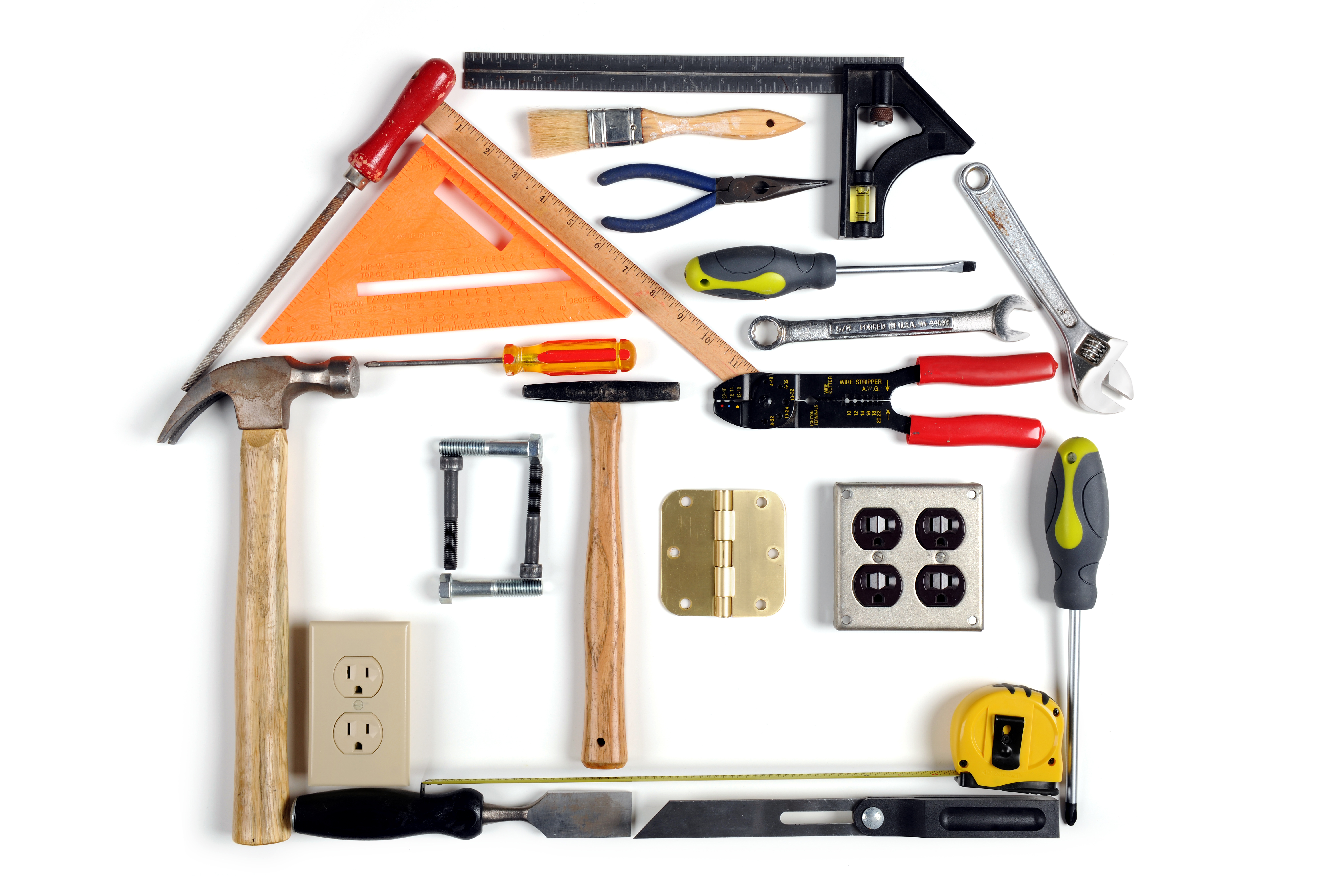 Take care of any deferred maintenance now. If you are aware of any outstanding repairs, take care of them prior to listing your home. Most buyers hire a professional inspector and often become nervous if a home has obvious signs of deferred maintenance.
Buyers are impressionable by human nature, so creating a beautiful environment will appeal to many. In a competitive real estate market, that can lead to lower days on the market and even multiple offers. These steps will get you well on your way to getting your property ready to sell.
Please contact us if you are considering selling your home. We offer a no-obligation listing consultation. We look at your particular home and give you targeted advice which will get you the best results for your circumstances.