Why Do I Need a Professional Home Inspection?
We often times have Buyers question if a professional home inspection worth the cost. Since buying a home is one of the largest investments people will ever make, the $300-$700 expense of a professional evaluation is well worth the cost.
During a Buyers 10-day inspection period, it is important to discover as much as possible about the home. The best way to do so is through an objective qualified inspector that can evaluate the systems in the home and determine what repairs are necessary.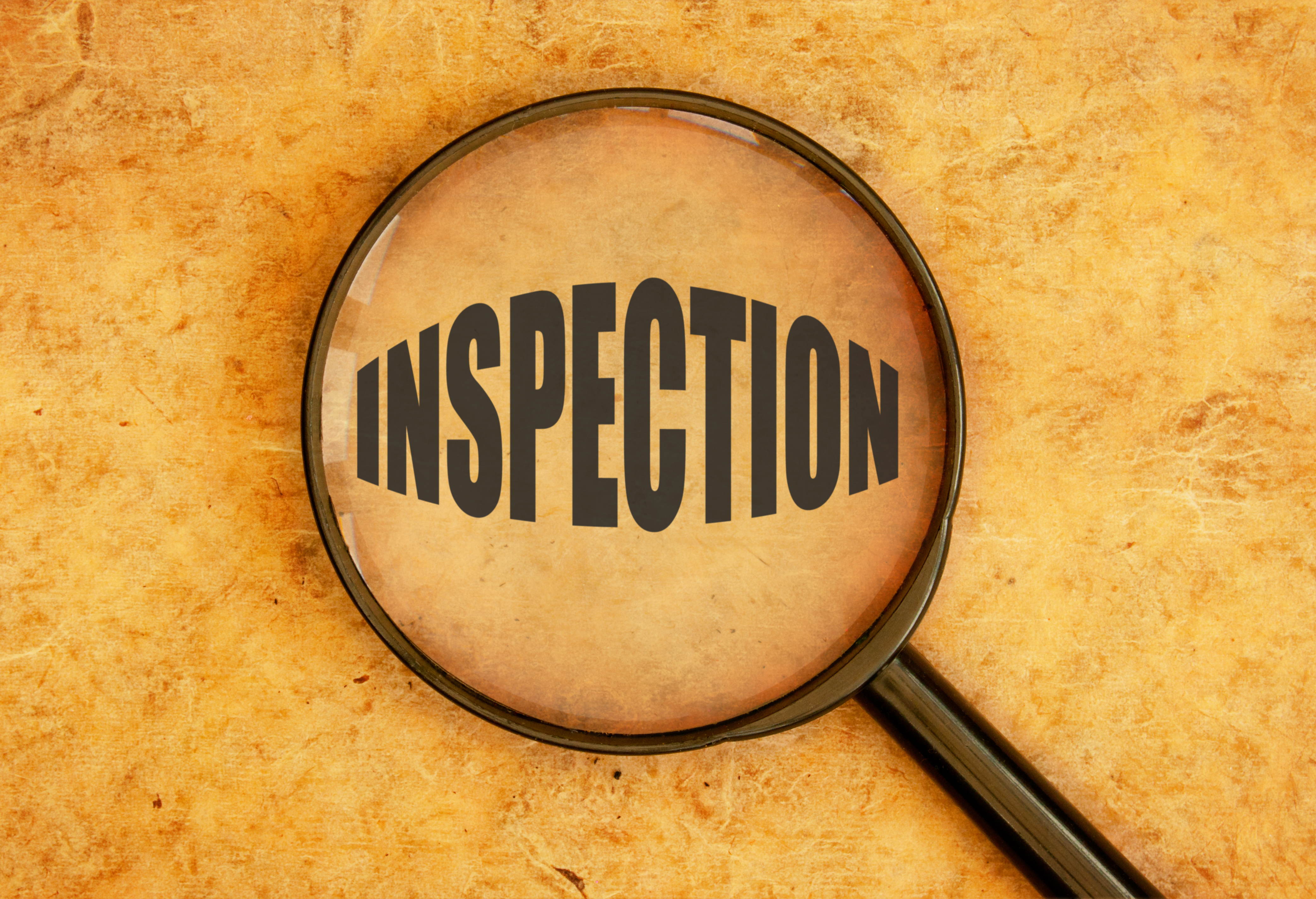 Are Seller's Required to Disclose Needed Repairs?
In Arizona, Sellers are required to disclose facts about the property. However, often times Sellers are unaware of defects to roof, plumbing, and foundation that can be costly to repair. Due to the economy downturn, many homeowners were not in the financial position to maintain their homes properly. Now that homeowners once again have equity, these properties are becoming available with deferred maintenance. We are seeing many issues arise with roofs and foundations that cost thousands to repair.
At the completion of the 10-day inspection period, Buyers are able to request the Seller to make repairs. We are usually able to negotiate with the Seller to make repairs in excess over the cost of the inspection. So Buyers walk away with invaluable peace of mind that there are no major issues, and have repairs made that cover the investment in their new home.
Contact us today for a list of reputable home inspectors in the Valley!